Acknowledgement of Country
Inspired by mother nature, guided by wise ancestral traditions
and backed by innovative science
Gelpro Australia acknowledges and pays deep respect to the the Gadigal, Bidjiagal and Wungul people of the Eora and Darug Nations who are the Traditional Custodians of the land on which we work. We acknowledge the past, present and future Traditional Custodians of this nation and their continuous relationship to the land, sea and community.
We take great inspiration from the ethos of our First Nations people and aim to carry these throughout all our operations.
"We were the first carers of the land, we took only what we needed from our Mother Earth. Our ancestors knew how to take care of the land, so as to continue their survival. We do not own the land, but we are charged with the care of it. As custodians of this land we ask that all people join us and preserve what we have left for future generations. We must protect the few sites we have to ensure our culture continues."

- Words by Darug Elder Aunty Edna, from 'Welcome to Country".

"Jumna ya wogal wal ya pemel jumna mingan jumna tamu. Ngalaringi wyanga pemal. Ngalaringi babuna wal gnia ya pemal da lo-loley dice wara mooting jumna banga nolla ya. Pemal jumna wal gnia koi mund wal tati pemal jumna annagar dice. Eorah wal mullana wal mingan jumna gai gnia bou gu-nu-gal nglaringi go-roong dyaralang. Nglaringi go-roong dyaralang. Ngalaringi bou ngalaringi jam ya tiati nglaringi bubuna jumna."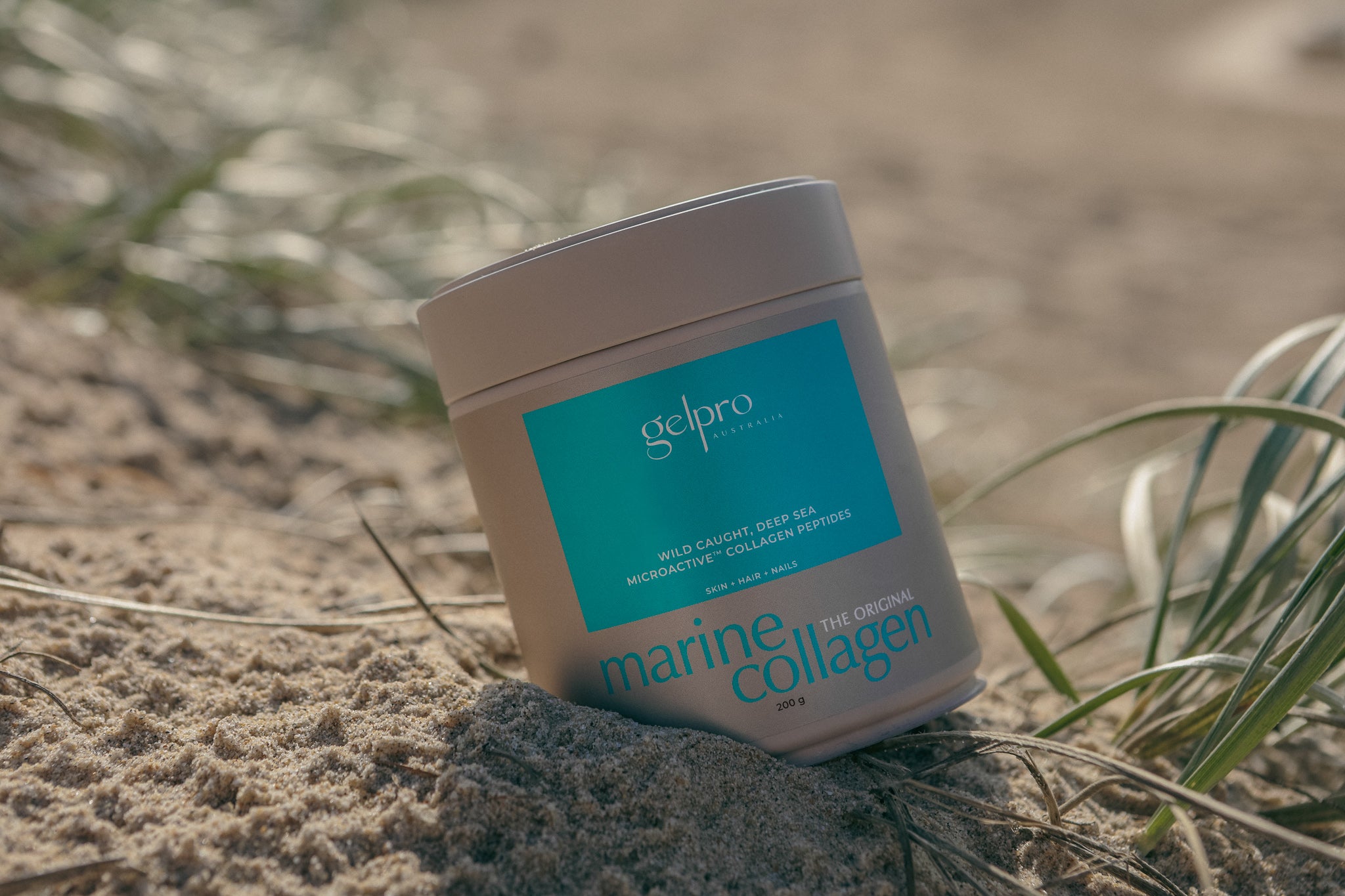 "Our mission is to empower everyone to feel confident in themselves through the gentle promotion of positive lifestyle changes, backed by experts from our healthy community and always communicated with transparency."